July Exhibition Artist - Bob Alan Bricks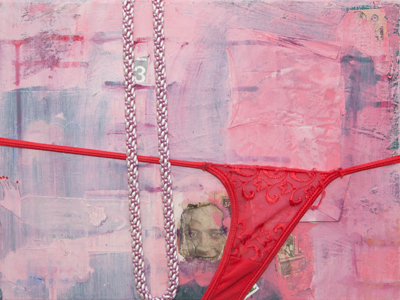 Please join us for guest artist Bob Alan Bricks's "Sexpeditions" exhibit opening reception, Friday, July 7th, 6pm - 8pm.
The show's title describes the duality of this collection, which explores both personal sensuality and public suppression. Bricks has faced criticism in the past couple of years for showing what was deemed inappropriate images and nudes, and he said these artworks show "my own evolution as a sexual being."
Bricks has had more than 12 recent shows in Vestal, Binghamton, Owego and Johnson City. He is mostly a self-taught artist, but did spend two years at The Albert Pels School of Commercial Art and Advertising in Manhattan. Raised in New York City, he began by drawing cartoons with his dad at the kitchen table. His teen years were filled with music and art, playing in bands and experimenting with art.
Bob's Exhibition show runs through the end of July.