Owego Through My Lens:
Photography by Carol Sunderwirth
The gallery's June show features member photographer Carol Sunderwirth. Her show "Owego Through My Lens" emphasis will be on scenes of Owego, its people, architecture and the surrounding countryside.

Owego is known for its historic architecture, which Sunderwirth captures in a retrospective series representing then and now. The Tioga County Courthouse along with many of the Greek Revival and Italianate style Riverow buildings from the early 1900s are listed on the National Register of Historic Places. Sunderwirth honors this architecture with images that gain perspective when she presents archived photos of the buildings as they stood over 100 years ago side by side with the same buildings captured through her lens today.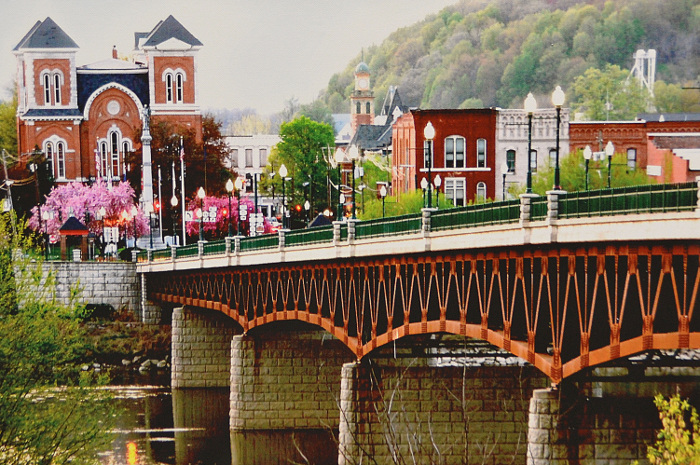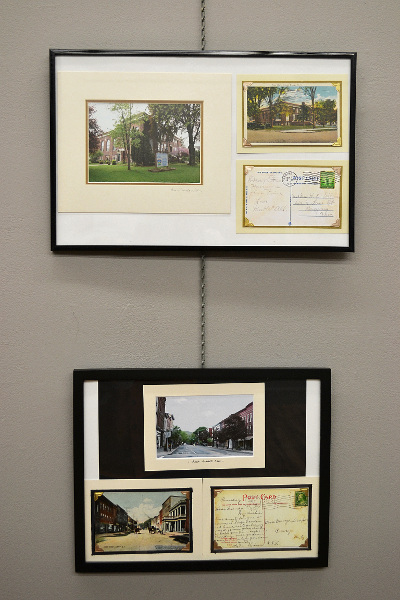 If you would like to apply to be a featured guest artist in Gallery 41's Showcase Gallery for a month please fill out this Guest Artist Jury Application.