October Featured Artist in the Exhibition Room - Brigida DiGenova
Gallery 41 is pleased to announce the October featured artist for the Exhibition room is Brigida DiGenova. The show "Illustrated Stories" will run October 2nd - 31st and will open with a reception Friday, October 3rd , 5pm - 8pm in conjunction with Owego's First Friday ArtWalk.

Her illustrations take you to secret places of magical fantasy where one seems to be entering Lewis Carroll's down the rabbit hole, but they are of Brigida's imagination. Her unique characters, little animals and bees in forest settings are captivating and whimsical, melting landscapes of reality and fantasy together.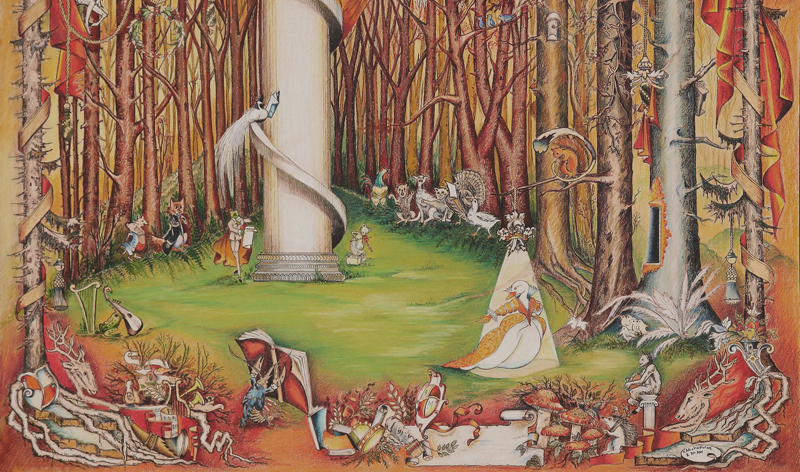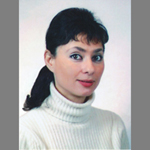 If you would like to apply to be a featured guest artist in Gallery 41's Showcase Gallery for a month please fill out this Guest Artist Jury Application.