June Exhibition Artist - Michael Husted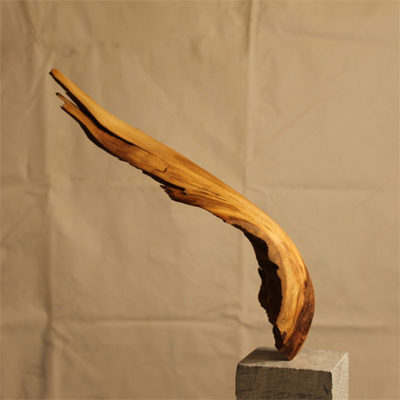 Please join us for guest artist Michael Husted's "Other Facets: Painting and Sculpture" exhibit opening reception, Friday, June 2nd, 6pm - 8pm.
Michael is a local artist that is also known as the jewelry Designer for Van Horne Jewelers just down the street from Gallery 41. Jewelry design is only one aspect of Michael's interest in art.  Drawing, painting and sculpture allow him to step away from the exacting precision demanded by his profession and explore the freedoms offered by these other mediums.
The drive to create seems to be a compulsion allowing him to release many ideas into physical art. Michael says, "I recognized a long time ago that I look at the world differently than most people and since I see it as the job of artists to interpret what they see for others so I try to document my observations."
Michael's Exhibition show runs through the end of June.