NEO FORMA April Exhibition by Jerry Bachman
Spring is around the corner and we are excited to introduce Jerry Bachman as our April show in the Exhibition room. Jerry's work - NEO FORMA - is Abstract and Urban photography. Come meet Jerry at Gallery 41's April 3 First Friday Artwalk between 6 and 8 PM.

Jerry states, "I think that my fascination with the medium lies in the limitations placed on my field of vision by the camera and lens. 'Seeing' through the viewfinder focuses (no pun intended) my attention and awareness on elements of the environment that would otherwise be lost in the entirety of the visible world before me. This attentiveness brings a constant, delightful, and often surprising awareness of details – forms, colors, contours – otherwise hidden in full view. I enjoy applying this meditative approach to both found environments and worlds created in the studio".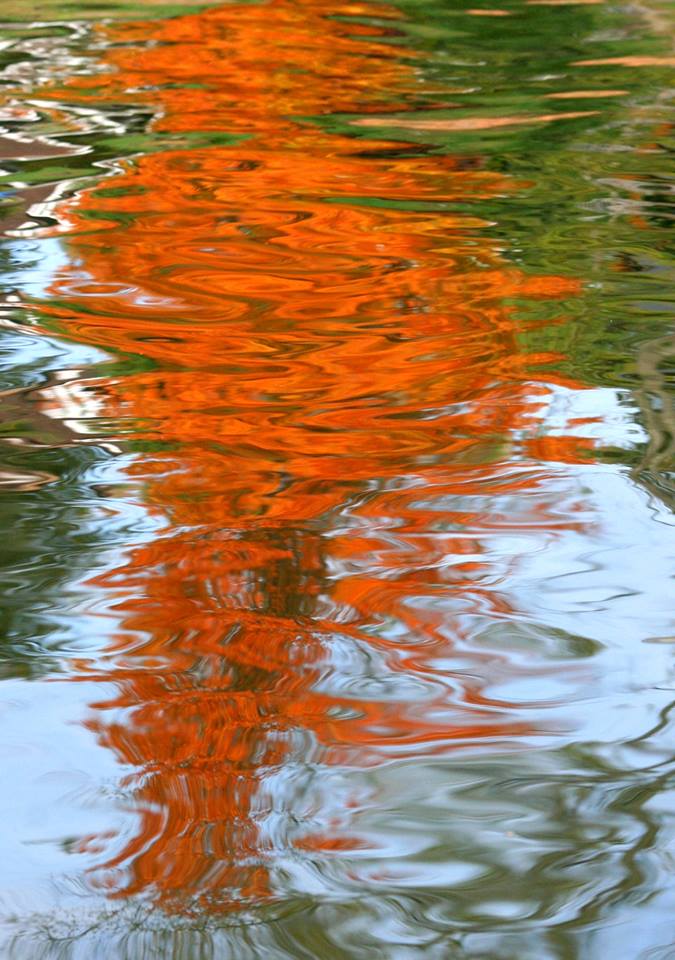 If you would like to apply to be a featured guest artist in Gallery 41's Showcase Gallery for a month please fill out this Guest Artist Jury Application.